The Ecopreneur group of companies currently operates in Chile, Peru and Colombia and has developed more than 500 water treatment projects.
The vast majority of customers not only seek compliance with current regulations, but are companies determined to make their business sustainable and are willing to develop these projects in order to reuse water, minimize their discharges of cleaner effluents and with a better standard than what is required by the regulations on water, odors and sludge. Ecopreneur is proud to accompany these clients on this path and to hold the leadership in the development of projects in this market with numerous projects for the treatment of liquid industrial waste and reuse in industries such as:
Dairy.

Bottlers.

Breweries.

Salmonicultures.

Slaughter and processing of fish and salmon.

Slaughter and processing of meats and sausages
The company offers the highest standard, with special focus on meeting the results offered, deadlines, quality and in general with the purpose of developing projects as the client requires. This last point is undoubtedly an aspect that Ecopreneur has faced with great responsibility through its IMS (Integrated Management System), which brings together the ISO 9001, 14001 and 45001 certifications.
Among the most remarkable clients in this area can be named: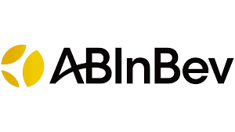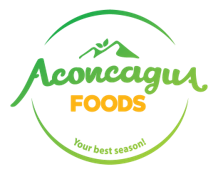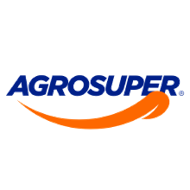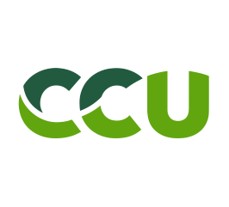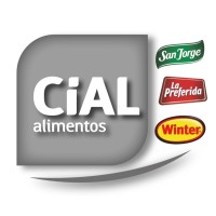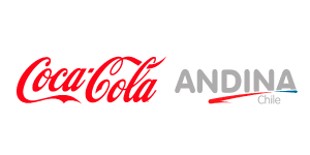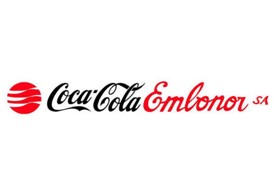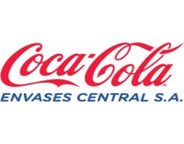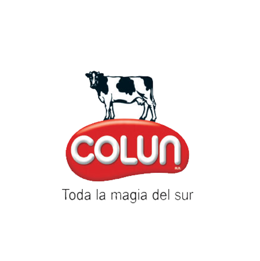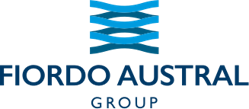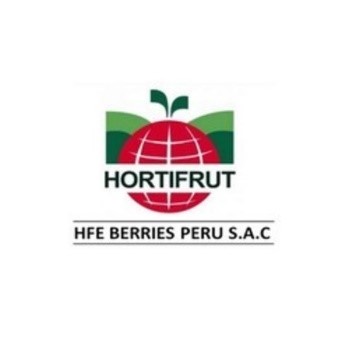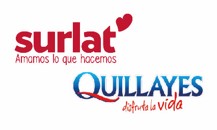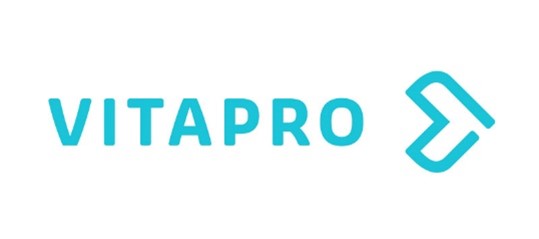 Regarding technologies, Ecopreneur has integrated processes of the highest standard and efficiency into its projects, among which we can name: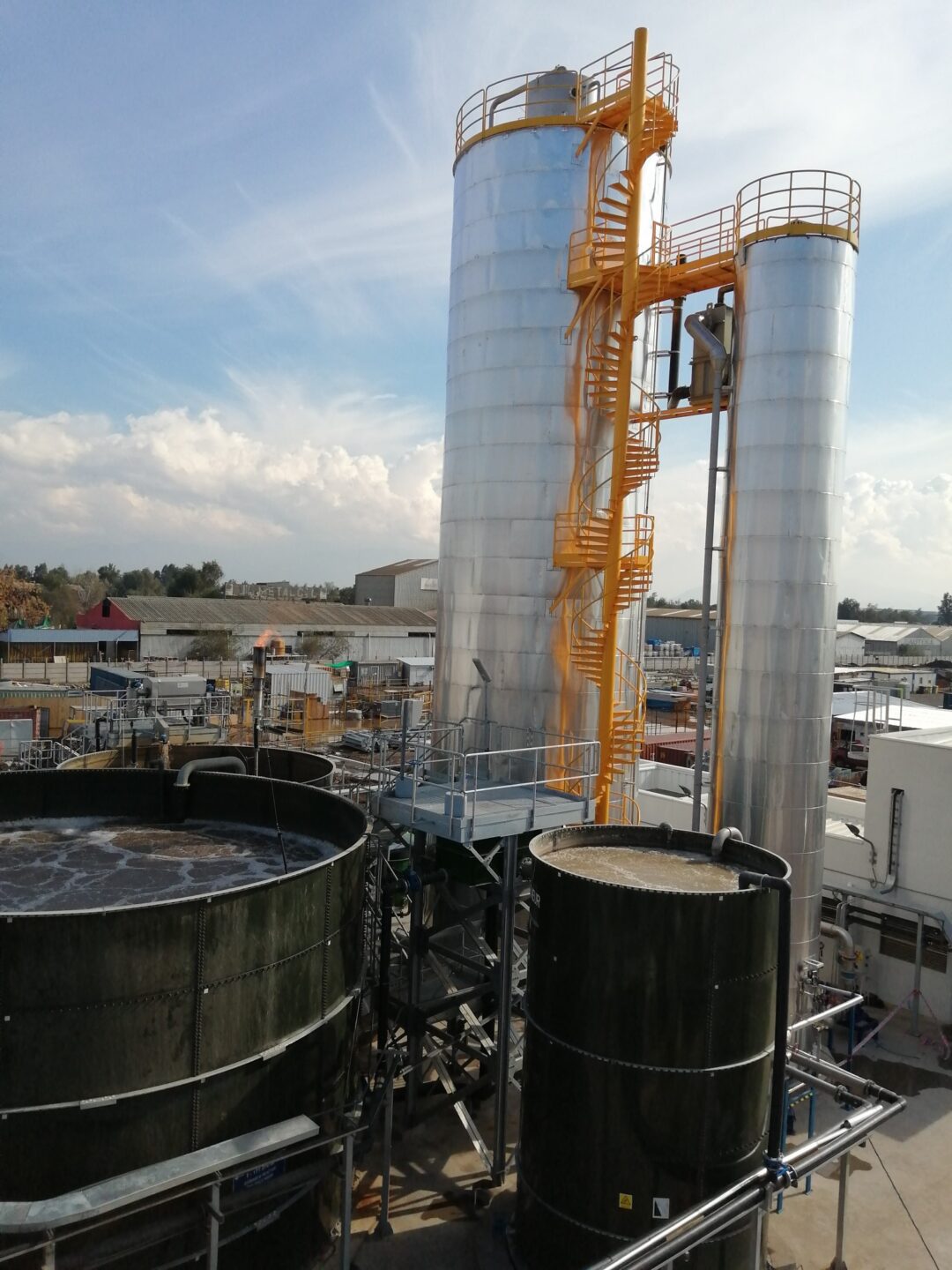 Equalization and neutralization.

Filtration.

Dissolved Air Flotation (DAF).

Decantation.

Avtivated Mud

Sequencing batch reactor (SBR).

Membrane bioreactor (MBR).

Moving bed biofilm reactor (MBBR).
Disinfection.

Treatment with nano, ultrafiltration and reverse osmosis membranes.

Dehydration and drying systems

Sludge treatment.

Odor treatment.

Online monitoring systems and equipment.

Automation and control systems in general.