The Ecopreneur group of companies currently operates in Chile, Peru and Colombia and has developed more than 500 water treatment projects, with special attention to the mining industry.
The company offers the highest standard, with a focus on meeting the results offered, deadlines, quality and in general with the purpose of developing projects according to their objectives. This last point is undoubtedly an aspect that Ecopreneur has faced with great responsibility through its IMS (Integrated Management System), which brings together the ISO 9001, 14001 and 45001 certifications. In addition, it has the successful registration in the supplier registers most demanding on the market (SICEP, REGIC, among others).
It should be noted that mining projects, in the countries where Ecopreneur operates, offer unique difficulties in terms of geographic location. They are high-altitude operations (many over 3,000 and even 4,000 meters above sea level) in very remote places with few services and no possibility of obtaining support services. The foregoing promoted the development of designs and project execution methodologies that ensure compliance with the objectives, with compact plug & play systems that are robust, flexible and easy to operate and maintain.
The standard and technical capacity of the company has allowed it to work with the main players in the market, among which can be highlighted: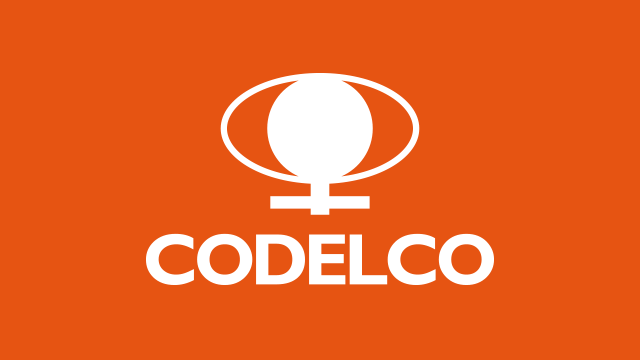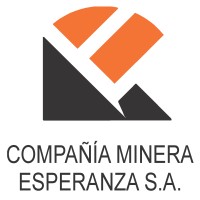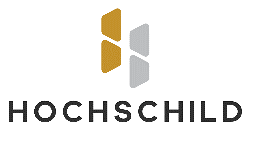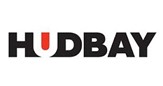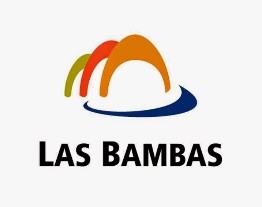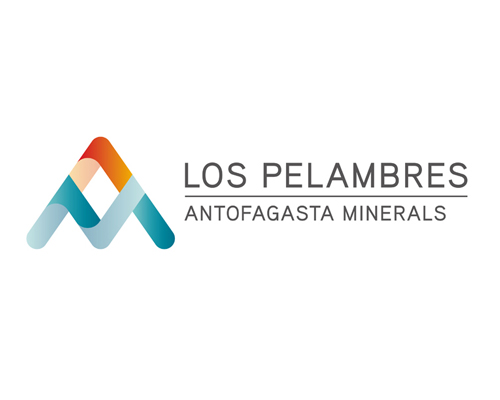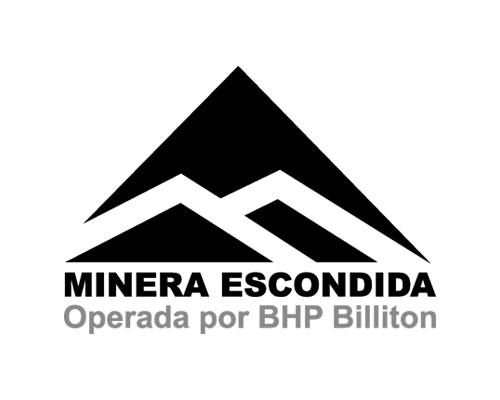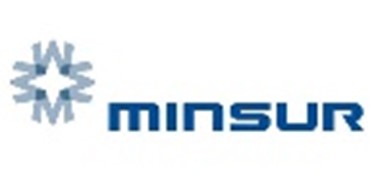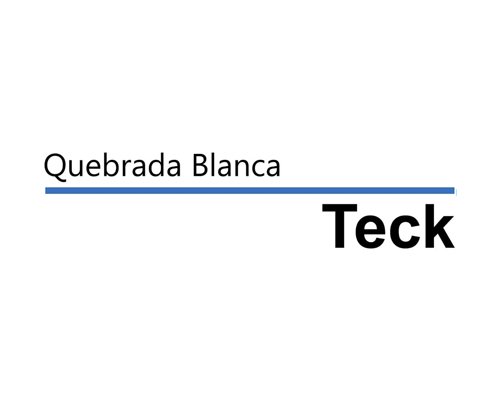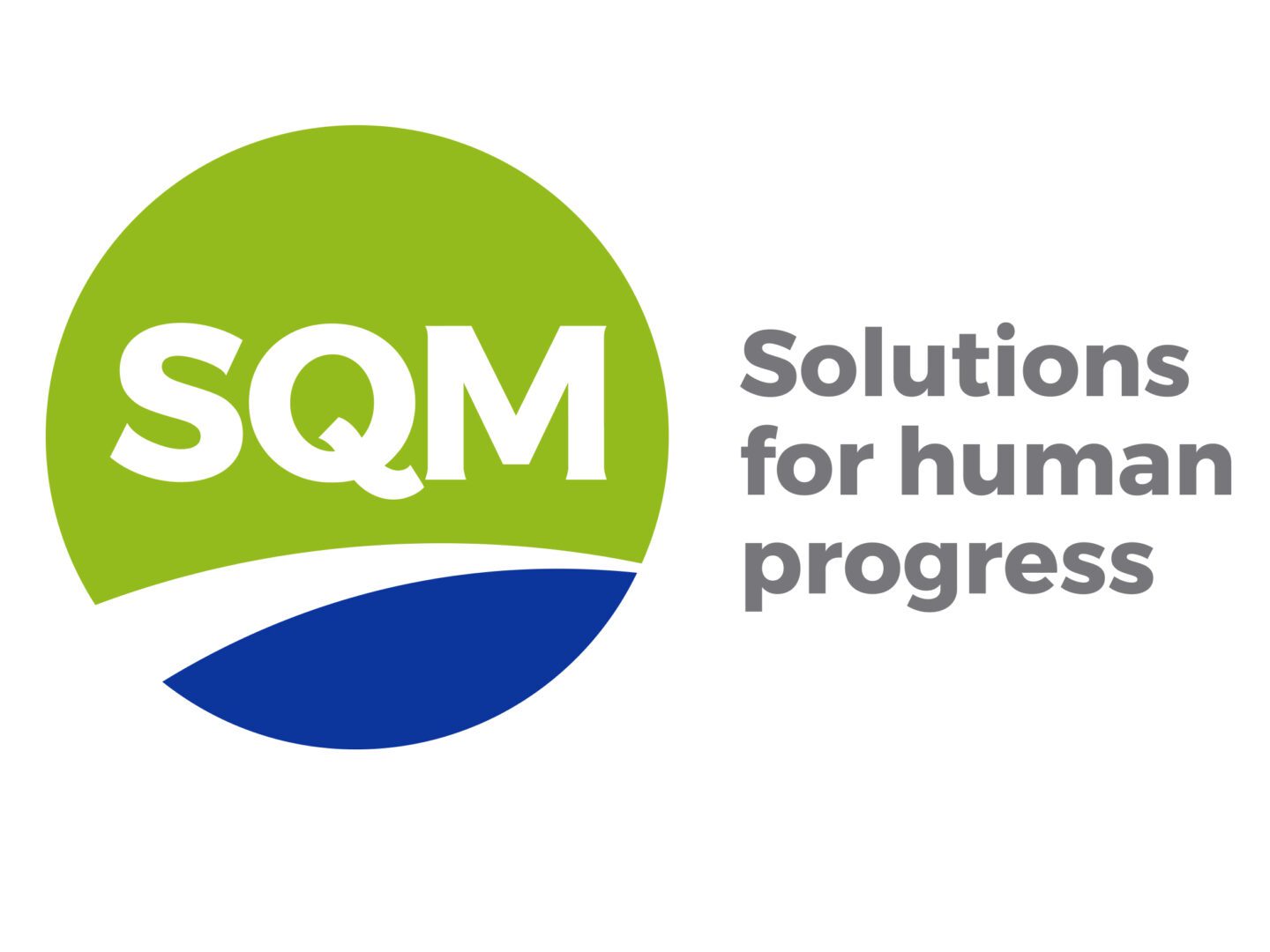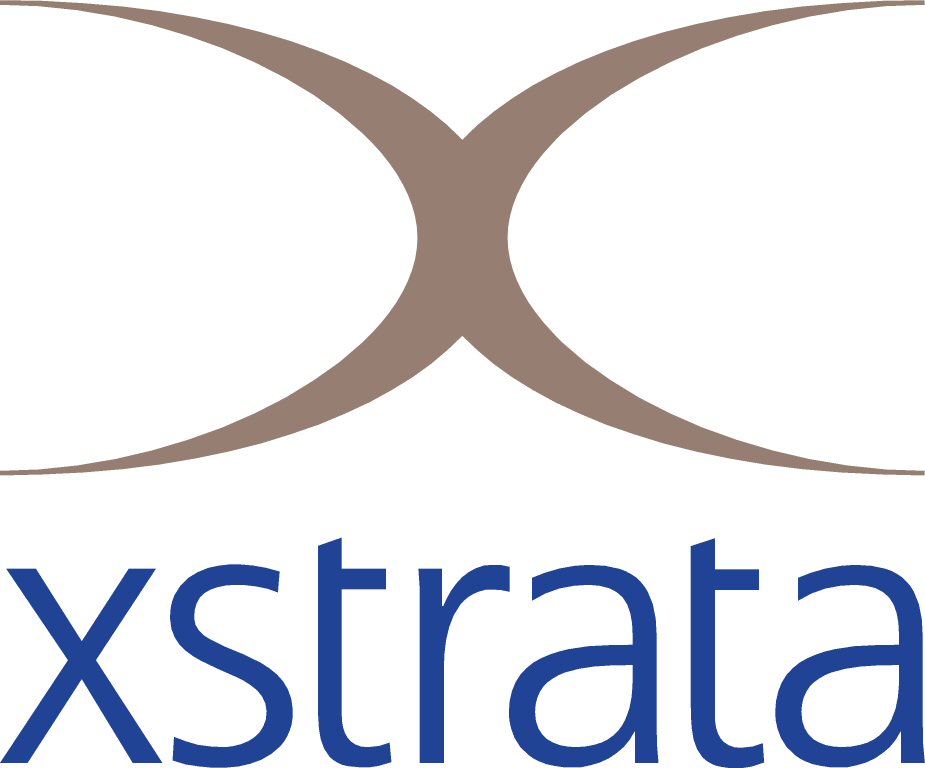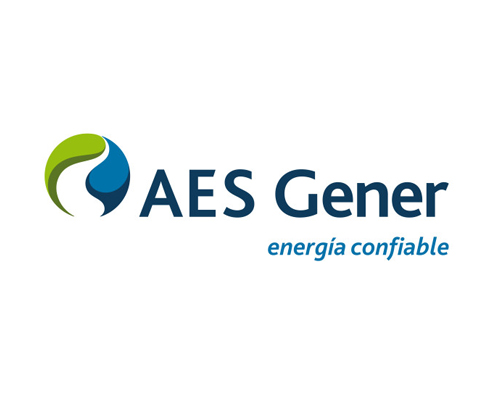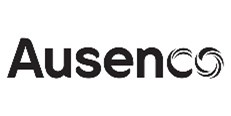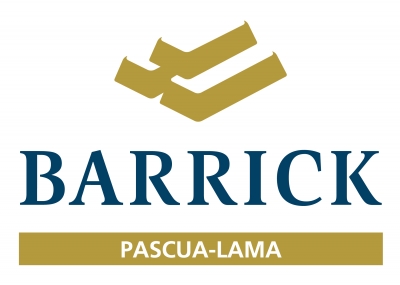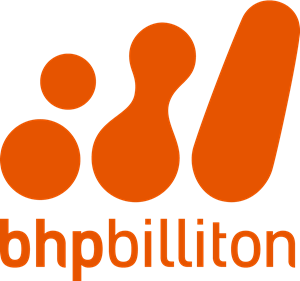 In particular, Ecopreneur offers its specific experience in design, construction, assembly and operation of water treatment plants for: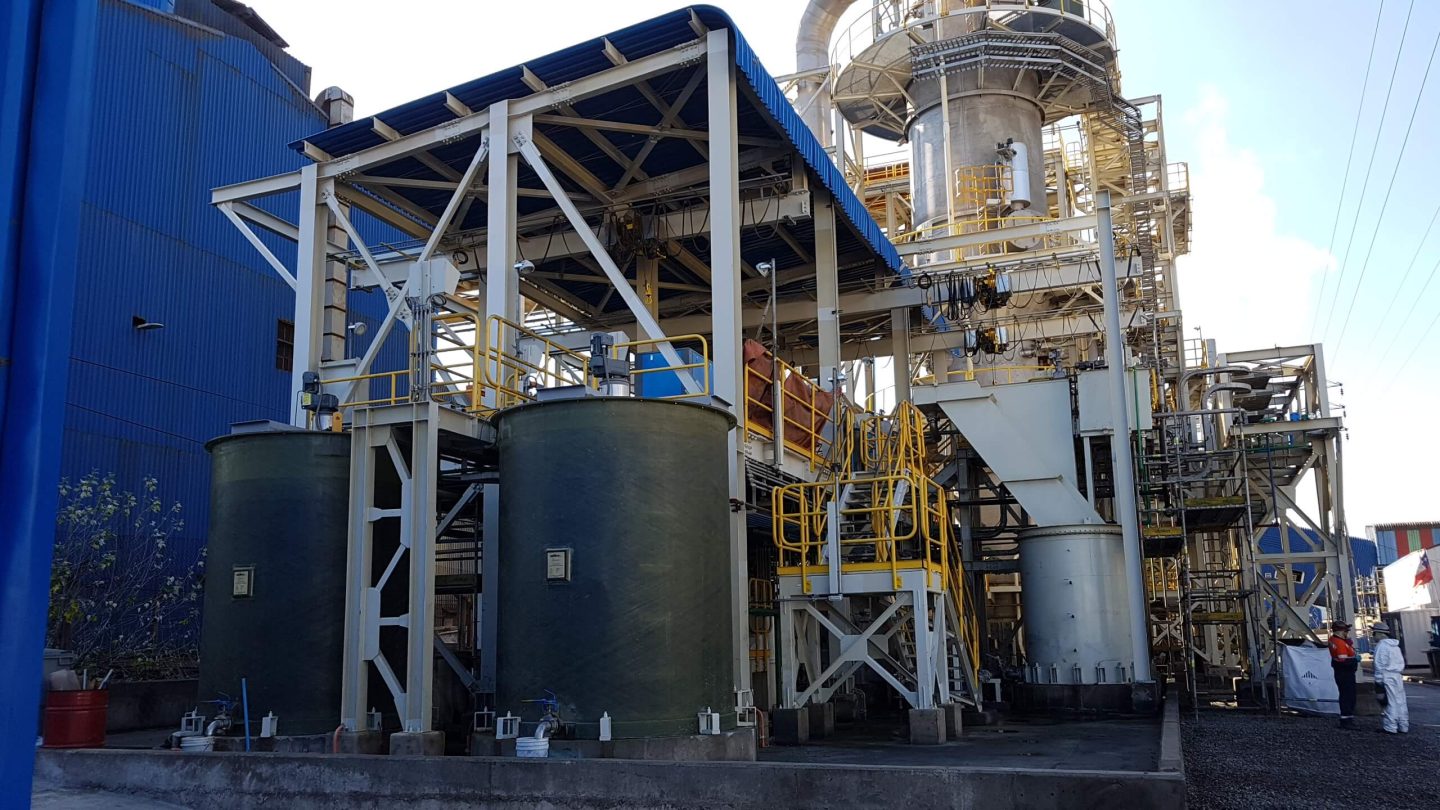 Drinking water supply and wastewater treatment from mining camps.

Treatment and conditioning of water for reuse in processes.

Supply of RO plants (reverse osmosis), nanofiltration, ultrafiltration and other membrane systems.

Treatment of effluent water from gas washing and other activities to mitigate atmospheric emissions.

Water conditioning for boilers.
Treatment of overflow water from thickeners, recovery of metals.

Neutralization and treatment of acid waters.

Solids abatement.

Hydrocarbon separation.

Concentration and dehydration of sludge, pulp and concentrated flows in general.